11/12/2022
8:30 AM to 1:00 PM
UC Merced | 5200 N. Lake Road | Merced, CA 95343
In honor of Native American Heritage Month, UC Merced will host the annual Toloma* 5k fun run. Indigenous tribes of California have strong traditions of distance running, whether it be for communication or competition. For example, tribes of the Sierra Nevada foothills would designate "runners", or messengers, to keep the network of small communities informed. Others entered into competitive races with large prize pots for the winner, the largest being the 1927 "Redwood Highway Indian Marathon", a 480-mile footrace from San Francisco to Grants Pass, Oregon. Even the famed Western States 100-mile Endurance Run, the "oldest 100-mile trail race" is run through the rocky trade paths of the Paiute and Washoe tribes. In honor of this tradition, we invite the local tribes and the greater Merced community to celebrate with us on November 12th, at 8:30 am to run beneath the "Beginnings" sculpture, along Scholars Bridge, and past the Toloma Grove Native acknowledgement and reflection area. 
Register Today!
*Toloma means "Bobcat" in Miwuk 
REGISTRATION:
Early Bird Registration (10/7/22 – 10/21/22): $20
Regular Registration (10/22/22 – 11/6/22): $25
Race Day Registration: $30
Children 5 & Under: Free
RACE DAY TIMELINE:
Race Day registration from 7:00 a.m. – 8:00 a.m.
Race Day bib pick-up from 7:00 a.m. – 8:30 a.m.
Race starts at 8:30 a.m.
Free on-campus parking will be available. Strollers are welcome.
FREE REGISTRATION FOR ALL KIDS 5 & UNDER.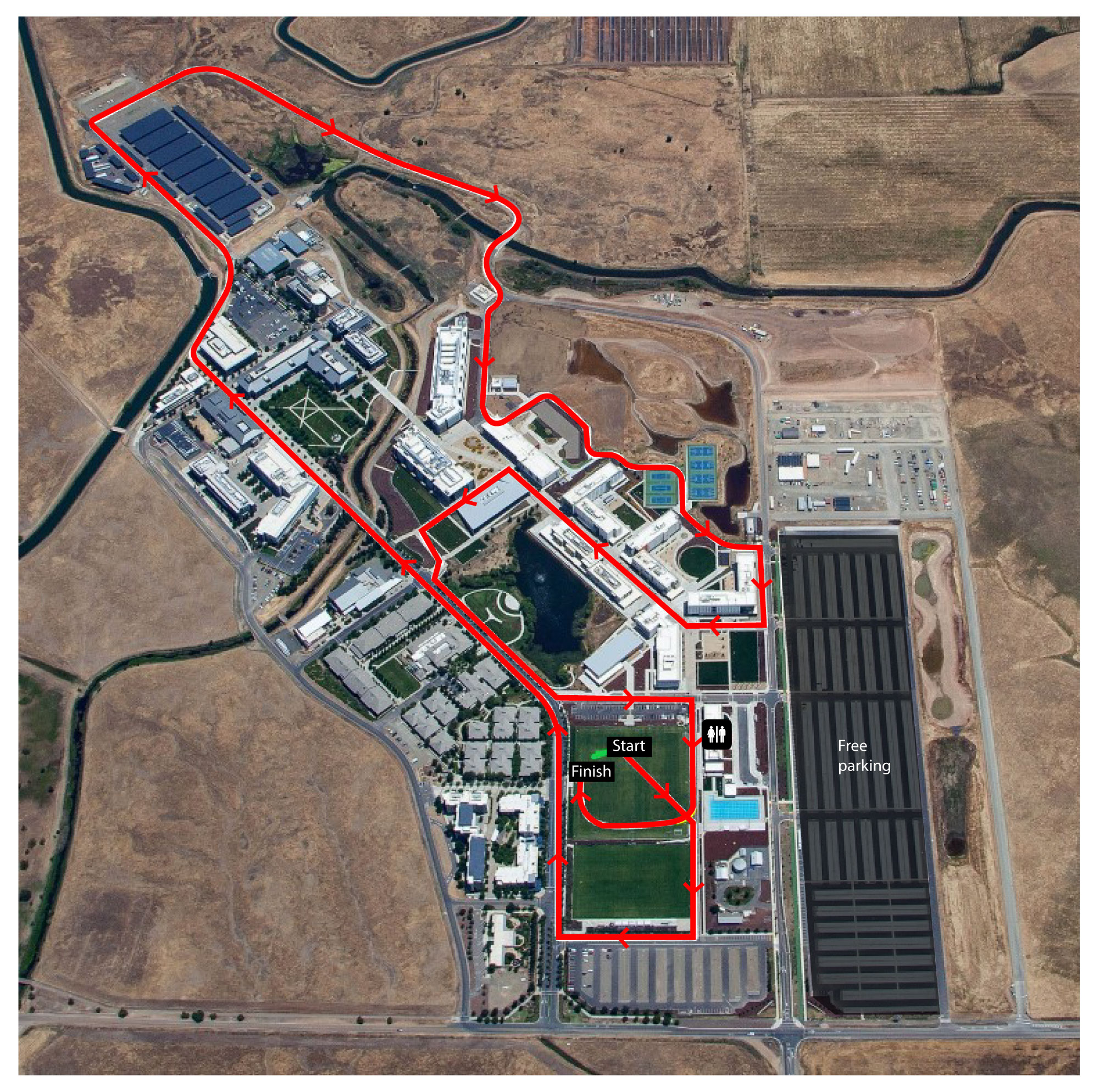 ---
Volunteers will receive this shirt.